NASA has five balloons flying around Antarctica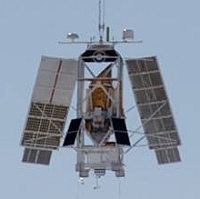 McMurdo Station, Antarctica.- "Back in home for christmas". Probably that phrase alone represents the most unreachable and distant wish anyone can have while taking part of a NASA balloon launch campaign in the white continent.
However, for the joy of the Columbia Scientific Balloon Facility launch crew and their families, a mix of a unusually cooperative weather, hard work of the scientific teams and the right decisions, could make it happen ...