Purpose of the flight and payload description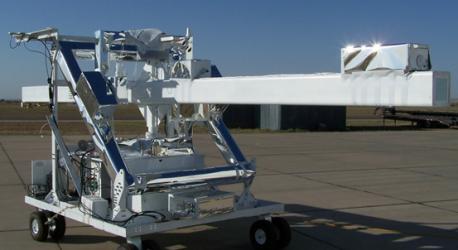 The WASP System, is a NASA provided support system which can point telescopes on a balloon gondolas at inertial targets with arc-second accuracy.

WASP is intended to be a flexible system that can be used to support a variety of science-provided instruments and sensors to meet specific mission performance requirements.

The WASP system points an instrument using a gondola mounted pitch/yaw articulated gimbal. The range of motion of the yaw-gimbal is purposely minimized to reduce kinematic coupling during fine pointing. Thus, the gondola itself is suspended beneath a standard NASA Rotator to provide large angle azimuth targeting and coarse azimuth stabilization.

Details of the balloon flight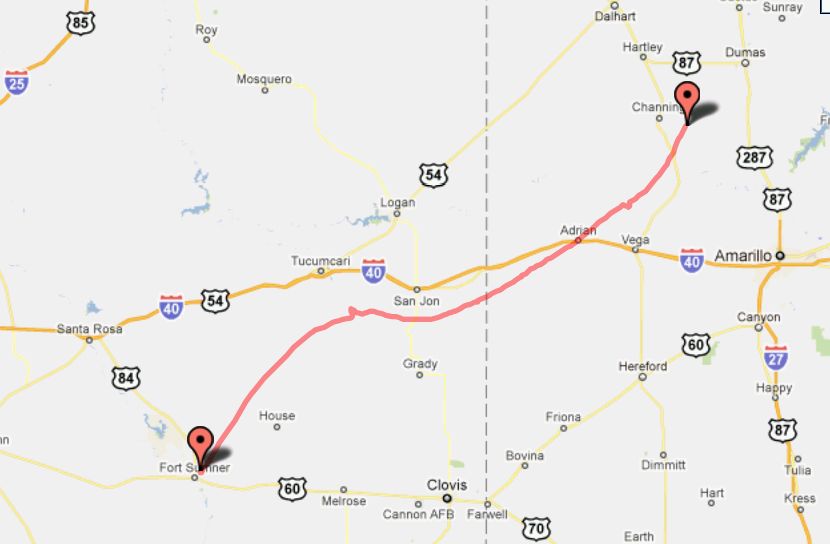 Balloon launched on: 10/7/2011 at 15:00 utc
Launch site: Scientific Flight Balloon Facility, Fort Sumner, (NM), US
Balloon launched by: Columbia Scientific Balloon Facility (CSBF)
Balloon manufacturer/size/composition: Zero Pressure Balloon
Flight identification number: 627N
End of flight (L for landing time, W for last contact, otherwise termination time): 10/7/2011 at 19:00 utc
Balloon flight duration (F: time at float only, otherwise total flight time in d:days / h:hours or m:minutes - ): 4 h
Landing site: SE of Dalhart, Texas, US

External references
Details of the WASP system NASA Wallops Flight Facility website

After running StratoCat in an "advertising free" basis for 16 years, I've joined "Ko-Fi" to get funding for the research I do. If you find this website interesting or useful, you can help me to keep it up and running.