Purpose of the flight and payload description
Details of the balloon flight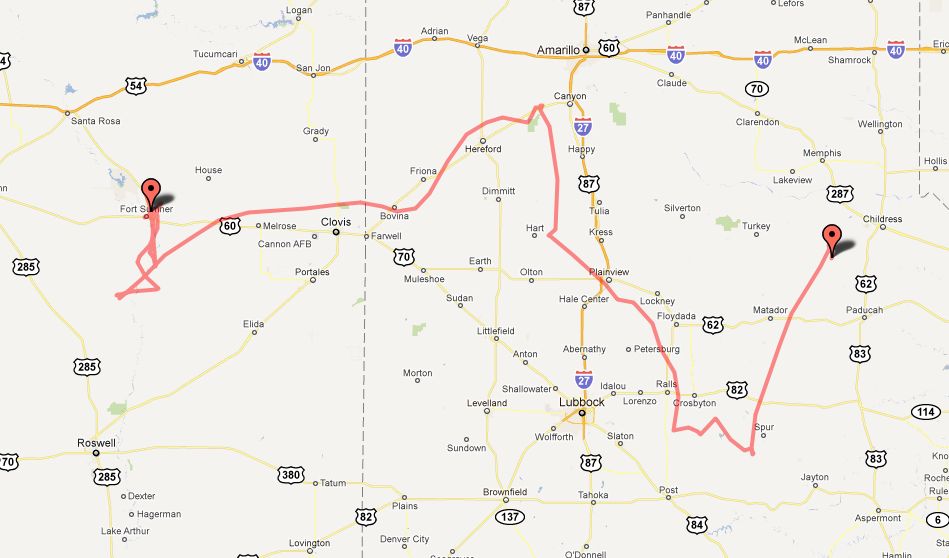 Balloon launched on: 9/23/2011 at 14:23 utc
Launch site: Scientific Flight Balloon Facility, Fort Sumner, (NM), US
Balloon launched by: Columbia Scientific Balloon Facility (CSBF)
Balloon manufacturer/size/composition: Zero Pressure Balloon
Flight identification number: 624N
End of flight (L for landing time, W for last contact, otherwise termination time): 9/24/2011 at 18:46 utc
Balloon flight duration (F: time at float only, otherwise total flight time in d:days / h:hours or m:minutes - ): 28 h 20 m
Landing site: N of Paducah, Texas, US

External references
Balloon flight results of a FAst compton telescope (FACTEL) 2012 IEEE Nuclear Science Symposium and Medical Imaging Conference Record (NSS/MIC), Anaheim, CA, 2012, pp. 1893
Balloon-based Experiment To Measure Gamma Rays 6,500 Light Years Distant University of New Hampshire website
Development of a FAst Compton TELescope (FACTEL) Ph.D Thesis by Manuel Grégory Julien, University of New Hampshire, 2015
Examining celestial polarization with the Gamma Ray Polarimeter Experiment (GRAPE) Ph.D Thesis by Taylor Pyne Connor, University of New Hampshire, 2011
From Soup to (GRAPE) Nuts Spheres Online Magazine, Fall 2011
Plans for the next GRAPE balloon flight Proc. SPIE 8859, UV, X-Ray, and Gamma-Ray Space Instrumentation for Astronomy XVIII, 885909 (September 26, 2013)

After running StratoCat in an "advertising free" basis for 16 years, I've joined "Ko-Fi" to get funding for the research I do. If you find this website interesting or useful, you can help me to keep it up and running.