Purpose of the flight and payload description

Details of the balloon flight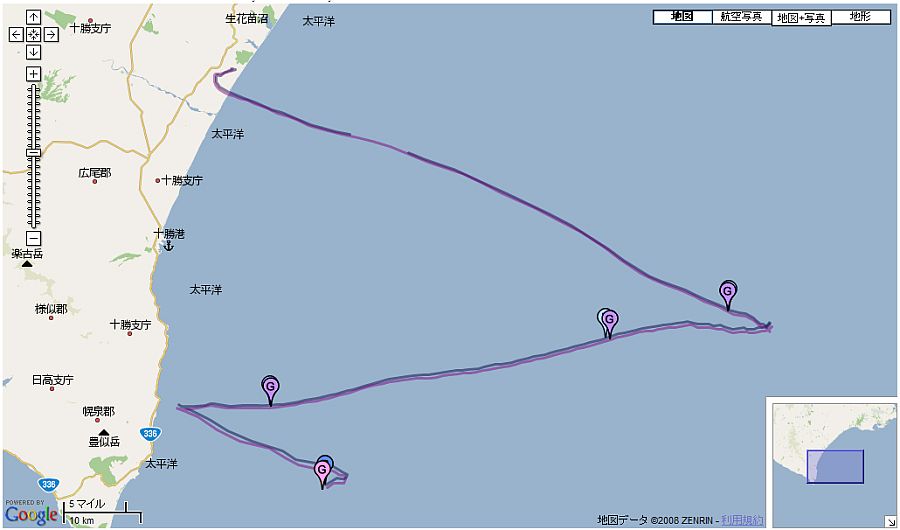 Balloon launched on: 8/23/2008 at 6:02 jst
Launch site: Multipurpose Aviation Research Field, Taiki-Cho, Hokkaido, Japan
Balloon launched by: Institute of Space and Astronautical Science (ISAS) / Japan Aerospace Exploration Agency (JAXA)
Balloon manufacturer/size/composition: Zero Pressure Balloon model B100 100.000 m3
Flight identification number: B08-01
End of flight (L for landing time, W for last contact, otherwise termination time): 8/23/2008 at 12:10 jst
Balloon flight duration (F: time at float only, otherwise total flight time in d:days / h:hours or m:minutes - ): ~ 6h
Landing site: 30 km NE of the shore line
Payload weight: 372 kg

The 100,000 m3 balloon with a total lift of 1.0 ton was successfully launched at 6:02 jst on 23 August 2008 using the semi-dynamic method based on the sliding launcher platform.

Following a nominal ascent phase it reached the level altitude of 33.5 km and after a floating of an hour and a half, the payload was separated from the balloon and recovered on the sea.

At right can be seen a map showing the flight path (click to enlarge).
External references