Purpose of the flight and payload description
An experience of 10 experiments of biology (vegetal, animal and celullar) to measure the impact of cosmic radiation on the charge (embryos and cells).

Details of the balloon flight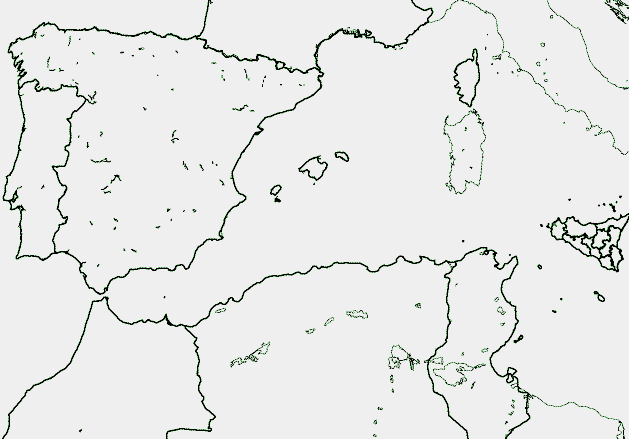 Balloon launched on: 7/2/2001 at 05:47
Launch site: Base di Lancio Luigi Broglio, Trapani, Sicily, Italy
Balloon launched by: Agenzia Spaziale Italiana (ASI)
Balloon manufacturer/size/composition: Zero Pressure Balloon
End of flight (L for landing time, W for last contact, otherwise termination time): 7/3/2001 at 02:32
Balloon flight duration (F: time at float only, otherwise total flight time in d:days / h:hours or m:minutes - ): ~21 h
Landing site: On the Atlantic Ocean W of Gibraltar strait

Transmediterranean flight
External references
A device to study the effect of space radiation on photosynthetic organisms Phys Med. 2001;17 Suppl 1:267-8.
Hardware, integration & support for the ASI BIRBA balloon campaigns since year 2000 Memorie della Societa Astronomica Italiana, v.79, p.962 (2008)
Neutron spectrometry at high mountain observatories Journal of Atmospheric and Solar-Terrestrial Physics, Volume 67, Issue 8-9, p. 755-762
Realization of a Photosystem II-based biosensor for gamma radiation detection Sensors and Microsystems: pp. 71-75
Transmediterranean flights, in the edge of two centuries Advances in Space Research Volume 33, Issue 10, 2004, Pages 1594-1599

After running StratoCat in an "advertising free" basis for 16 years, I've joined "Ko-Fi" to get funding for the research I do. If you find this website interesting or useful, you can help me to keep it up and running.